NFT Play-to-Earn Games
NFT-powered play-to-earn games are the future of mobile gaming.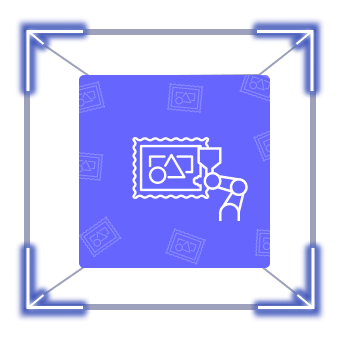 CHARACTER
GENERATOR
Proprietary character generator combines multiple trait layers, creating a collection of 10,000 unique, richly-detailed Chosen Ones heroes NFTs.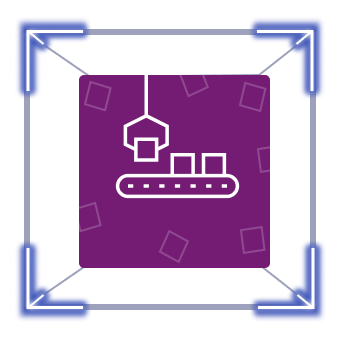 MINTING
MACHINE
Our NFT minting software creates a smart contract on the Polygon MATIC blockchain, for player to mint and purchse NFTs at chosenones.io, and acccess NFTs in the ChosenOnes Marketplace.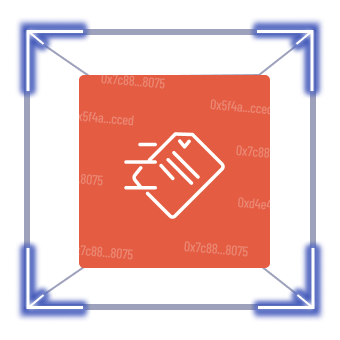 SMART CONTRACT
CREATOR
Good Gamer's software creates a smart contract as certificate of ownership for your one-of-a-kind digital goods, including NFTs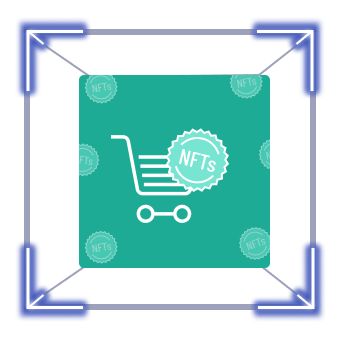 NFT
MARKETPLACE
A complete marketplace where players can purchase NFTs to trade, rent, sell, or compete with and earn tokens. The Amazon of NFTs.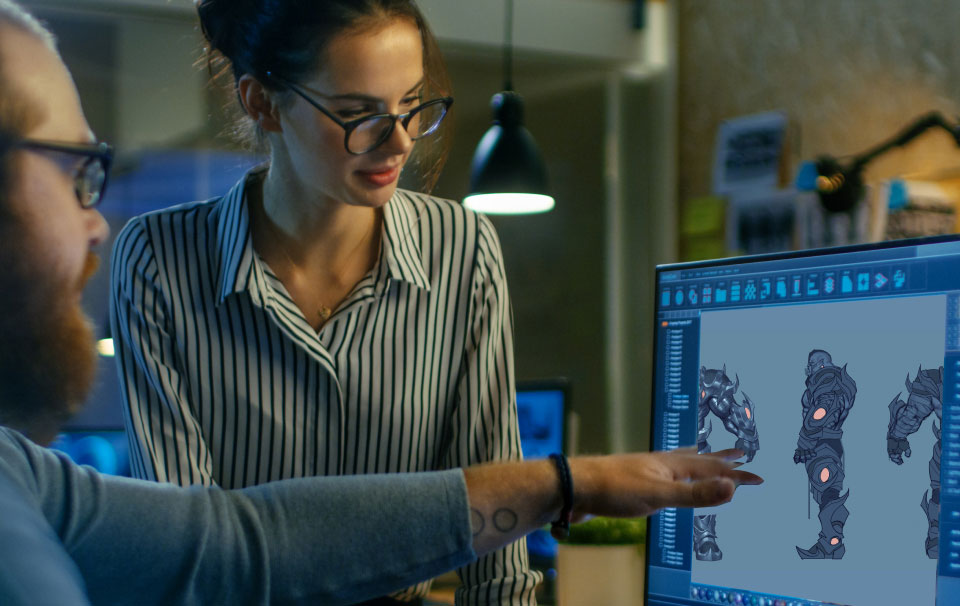 In house
Good Gamer is developing studio-quality play-to-earn NFT games, and will be the first publicly-traded Canadian company to incorporate blockchain into multiplayer games.
The Next
Generation
NFT-powered play-to-earn games are the next generation of video games, bringing blockchain certified in-game characters and items to the gaming experience.
Gamers don't have to choose between having fun and having it all - they can trade, sell, breed, or compete in games with their NFT.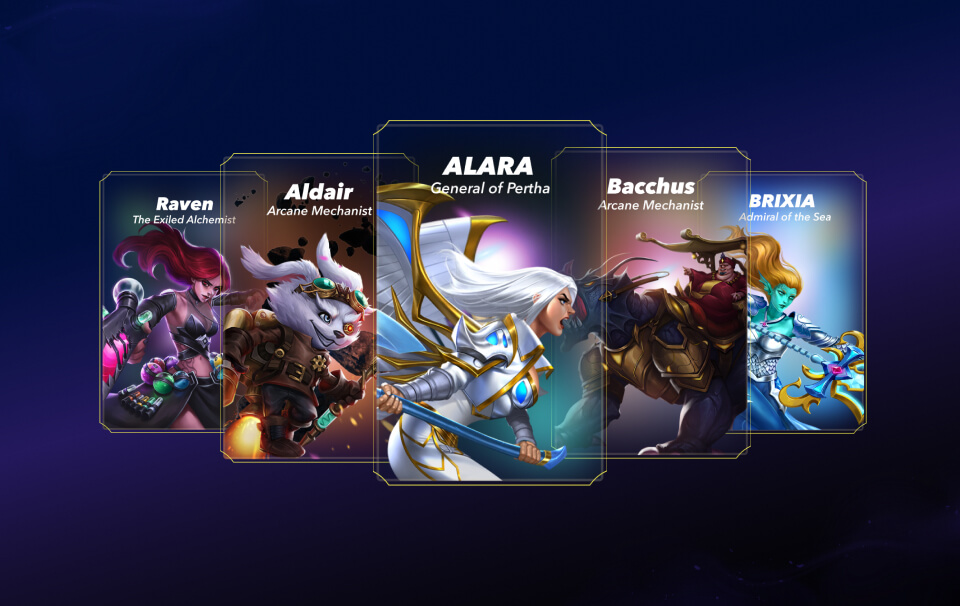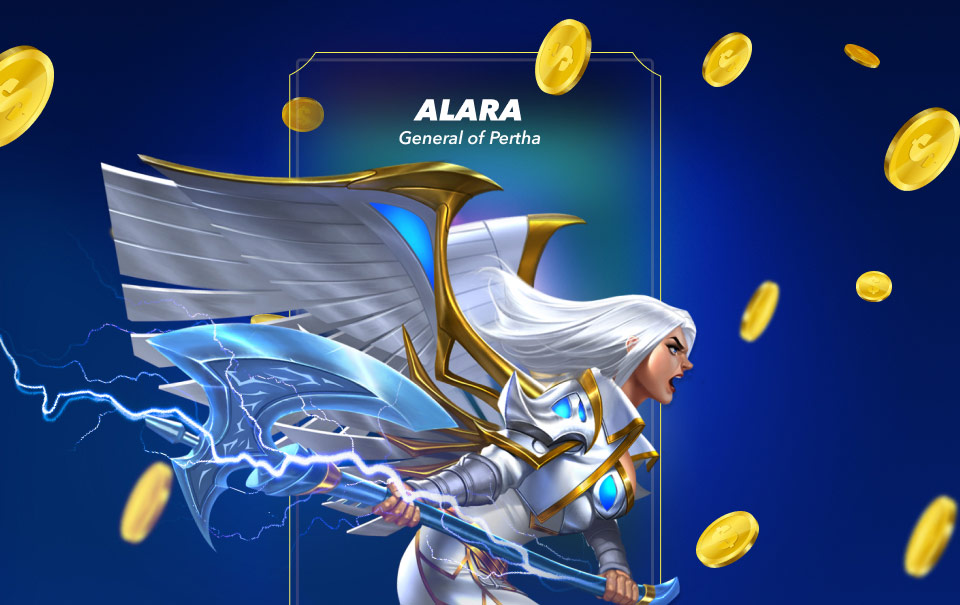 Rewarding
Players
NFT-powered play-to-earn games earn revenue by rewarding players in the game economy and when they purchase NFTs. Revenue is generated from merchandise, royalties, and transaction fees on the network.
Chosen Ones NFT Game
Good Gamer's in-house studio is developing Chosen Ones, a blockchain and Unity-based mobile play-to-earn auto-battler game featuring Three Gods and Eight Demi-Gods.
Good Gamer is creating 10,000 unique, richly-detailed, and vibrant NFTs based on Chosen One heroes. These heroes are made using a proprietary character generator to combine multiple traits layers for thousands of possible combinations.
Visit Chosen Ones Now