We're taking mobile gaming to the next level.
Dive into Good Gamer's Marketplace, Real Money Skill-Based Tournaments, NFT, Play-to-Earn, and much more.
NFT-Powered
Play-to-Earn Games
GoodGamer develops in-house studio-quality play-to-earn NFT games, and will be the first publicly traded Canadian company to incorporate blockchain technology into multiplayer games.
Learn More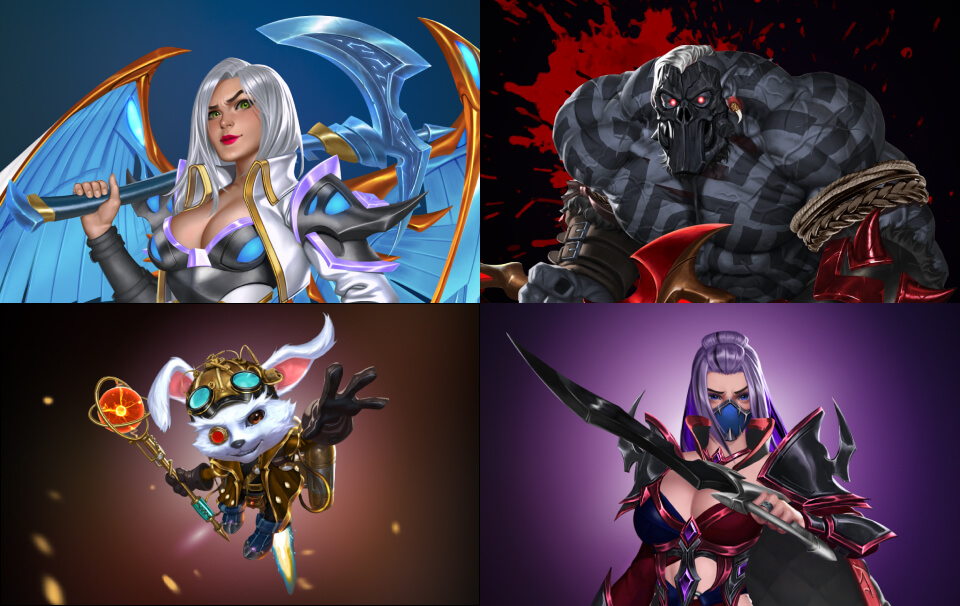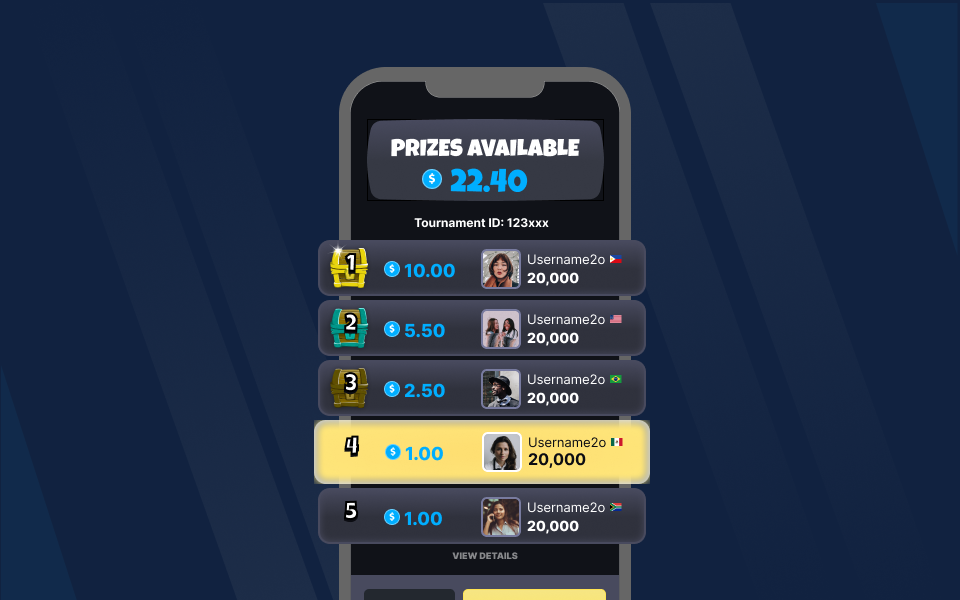 Tournament
Management Platform
Our Tournament Management Platform (TMP) allows
players to participate in skill-based Esports
tournaments for Real Money.
Learn More
The Amazon of Gaming
Our business is focused on the important things, namely expanding our multiple revenue streams from real-money skill-based tournament fees, third-party publisher tournament integrations, and NFT-based play-to-earn gaming, among others.

GoodGamer is growing to become the Amazon of Gaming, and a true online gaming marketplace.
MORE ABOUT US