Tournament Management
Platform
GoodGamer's TMP is expanding the gaming ecosystem.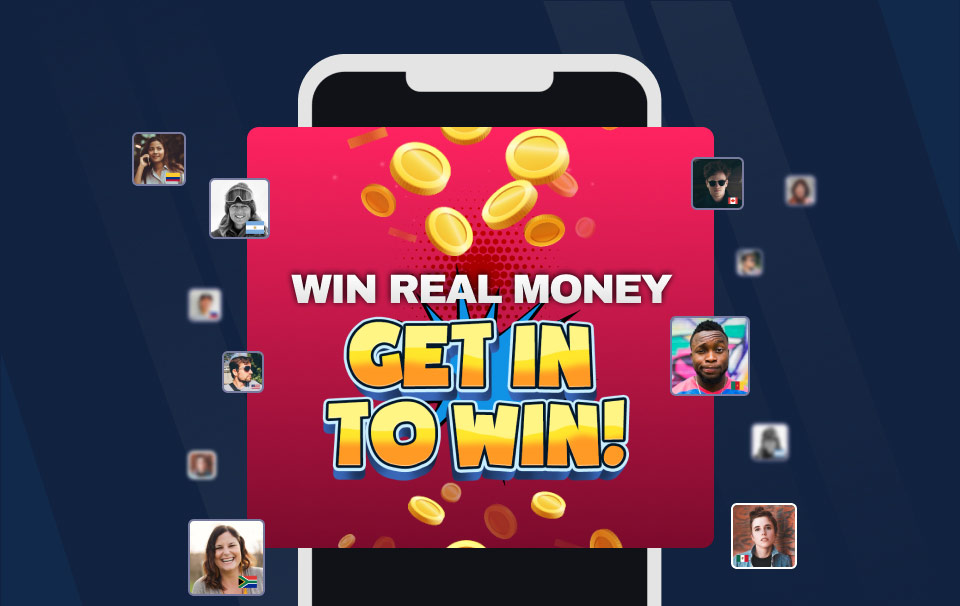 INTEGRATE REAL MONEY
competitions
iOS and Android mobile game developers can use GoodGamer's TMP to integrate real-money competitions to their skill-based mobile casual games and connect gamers around the world.
Designed for
Unity
Unity is the most-used game development platform in the
world, and our TMP is designed for Unity, making it highly
scalable.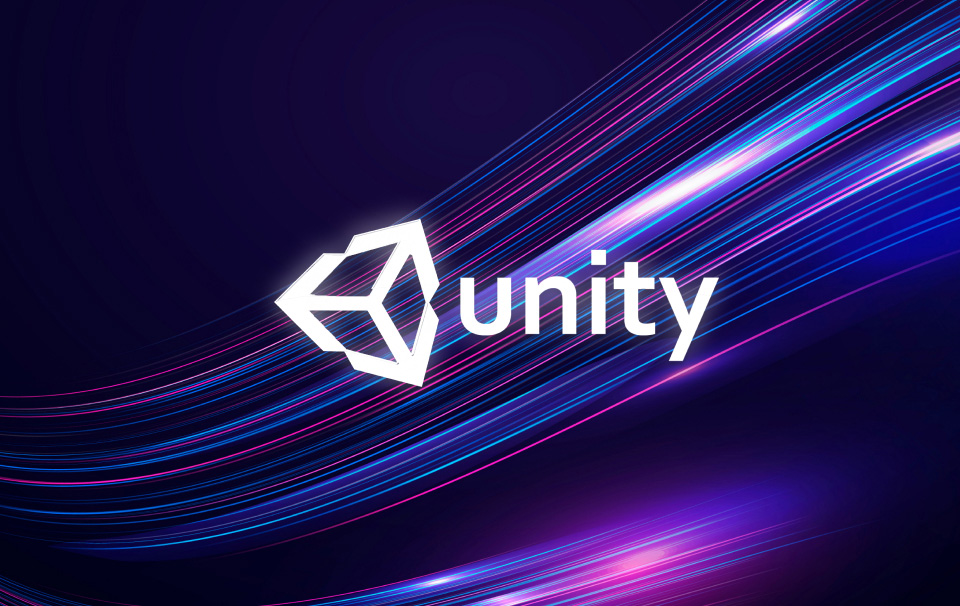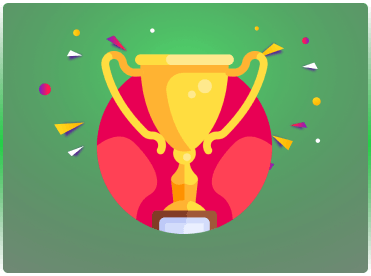 Tournament Type Variety
Choose between head-to-head and multi-player tournaments.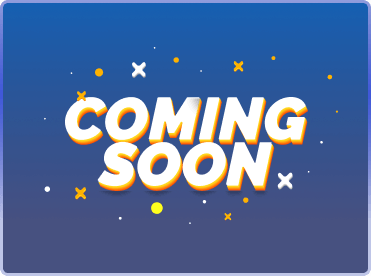 Loyalty Rewards
Gamers earn loyalty rewards on top of their winnings.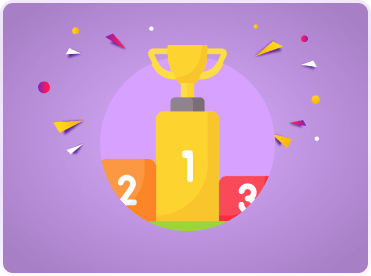 Player Rankings
A dynamic leaderboard feature encourages players to bring their a-game.
About GoodGamer's Tournament Management Platform (TMP)
The GoodGamer Tournament Platform network infrastructure was architected and built to leverage top-tier, global service partners such as Amazon Web Services and MongoDB Atlas.

The security, scalability, and high-availability they offer are a key part of our tech stack.

The heart of the platform itself are the mobile SDKs (Software Development Kits) built in Unity, a coding language supported by Unity Software Inc. (NYSE:U), as well as native iOS (a coding language supported by Apple Inc.), and Android code (a coding language supported by Google).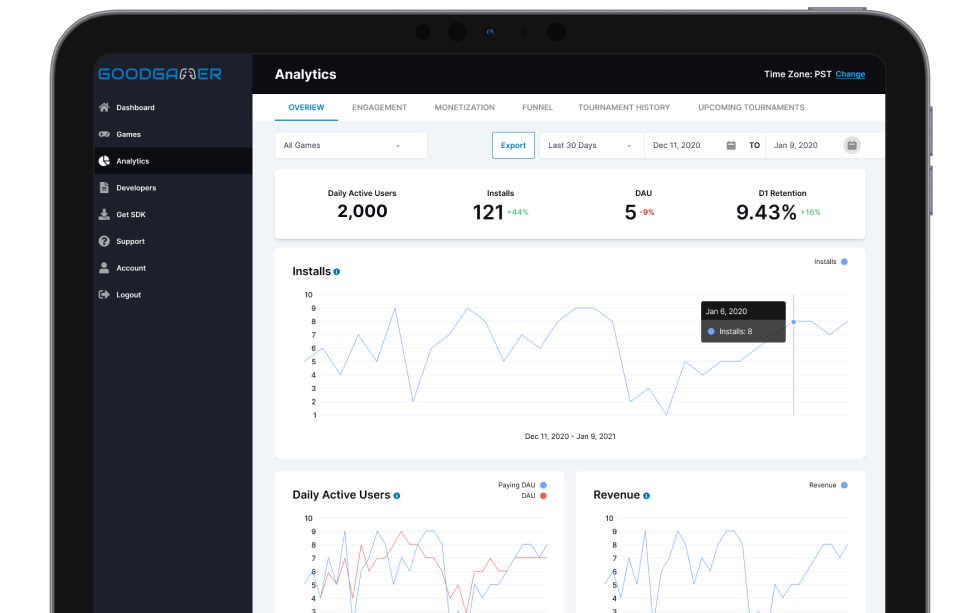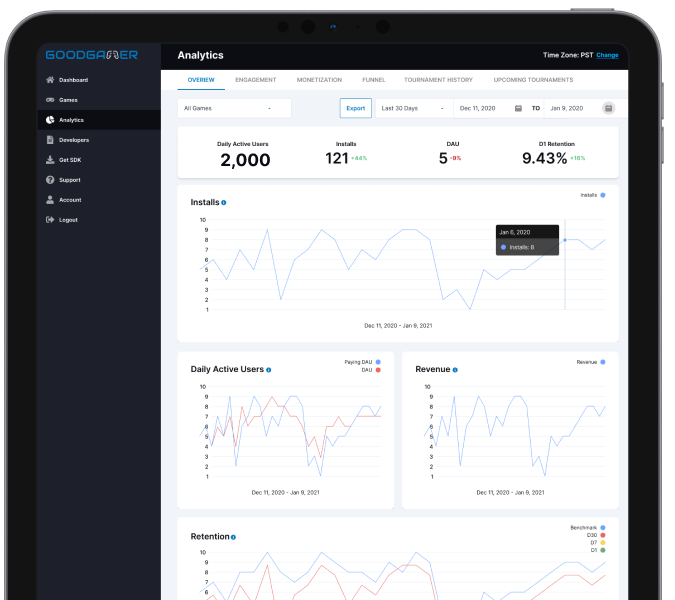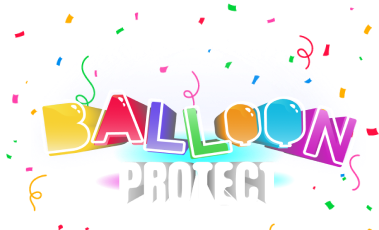 Good Gamer's fist real-money game.
Ballon Protect is an action-packed arcade game where users can earn real money by swiping left and right to keep their balloon rise up with being destroyed.
Play heads-up
Play heads-up against random opponents for real cash prizes!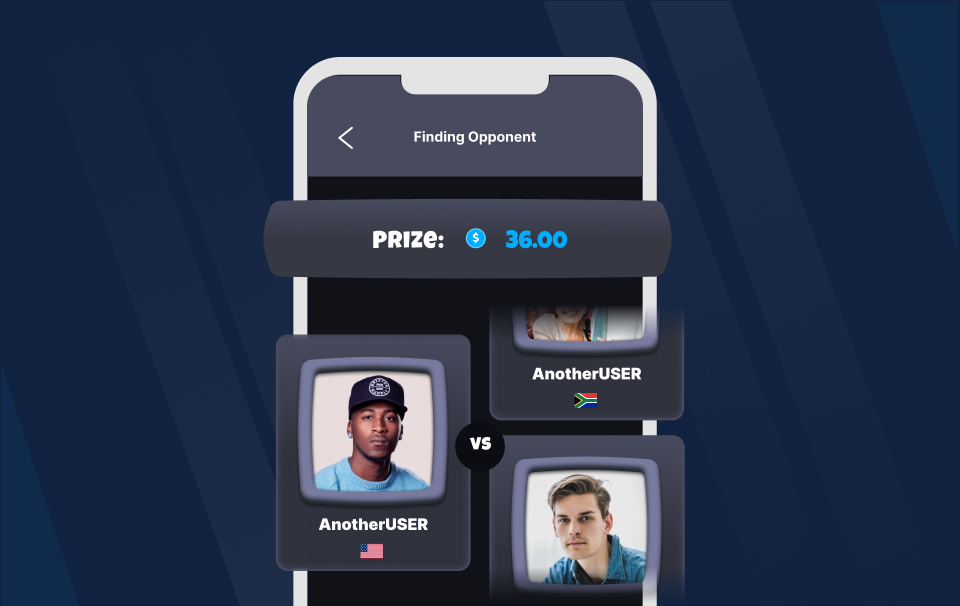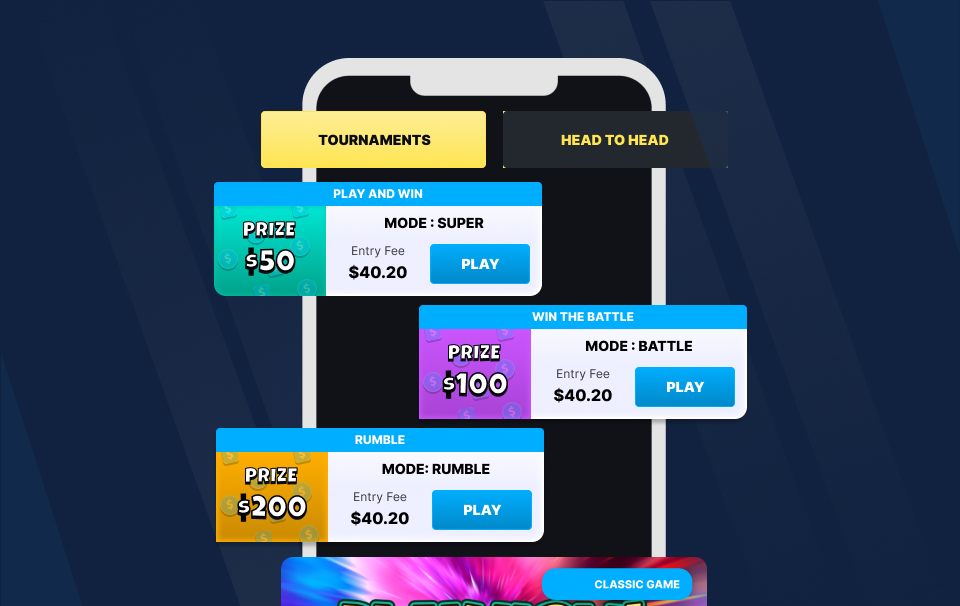 Other game modes
includeD daily
Classic, Super, Battle, Rumble, Mayhem, Series, and
Cuper Tournaments so users can win cash prizes.
the first of many
real-money games
Balloon Protect is the first of many real-money games from GoodGamer, bringing a brand-new paid gaming option to the
Good Gamer marketplace from the in-house studio.